» Jun 18: Fouke Monster Festival - Fouke, Arkansas
» Jul 30: Michigan Bigfoot Conference - Chelsea, Michigan
» Aug 13: Dogman/Cryptid Conference - Paris, Tennessee
» Sept 17-18: Mothman Festival - Point Pleasant, West Virginia
» Sep 24: SWVA Cryptid Conference - Salem, Virginia
» Oct 14-16: Texas Bigfoot Conference - Jefferson, Texas
» Oct 28: Expanded Perspectives Live - Fort Worth, Texas
» Nov 14: Vernon Parish Library - Leesville, Louisiana
» Dec 9-11: Texas Bigfoot Film Festival - Marshall, Texas
» MONSTRO BIZARRO PODCAST
Listen to Lyle's new podcast! Click here for info.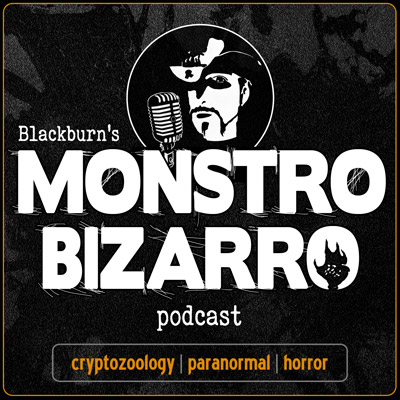 » AMERICAN MONSTER TOUR
Grab the newly released DVD containing two episodes of the independently produced show "American Monster Tour" featuring Lyle Blackburn and Ken Gerhard. More info at www.monstrobizarro.com
» MONSTER SAUCE
It's here... Lyle's signature hot sauce! Click here for more info about retail outlets and ordering online.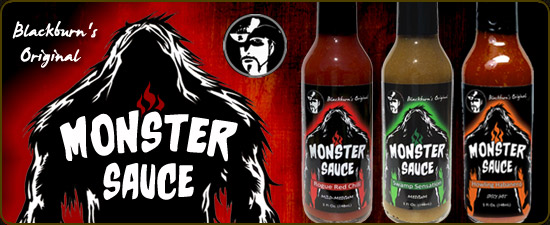 Be the first to know about Lyle's new releases. Join his exclusive email list:
[ This is a secure list and will not be shared with third parties ]
For more information about Lyle's books, click on its image below: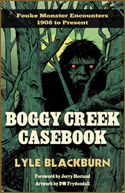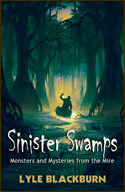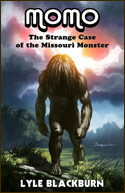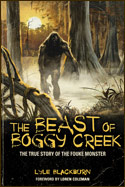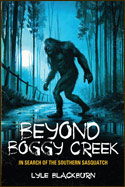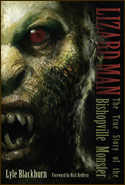 You can find all of Lyle's books on Amazon. Paperback, hardback, ebook, and audiobook formats available.
--------------------------
The best place to watch Small Town Monsters films (that feature Lyle) is on Amazon Prime Video.